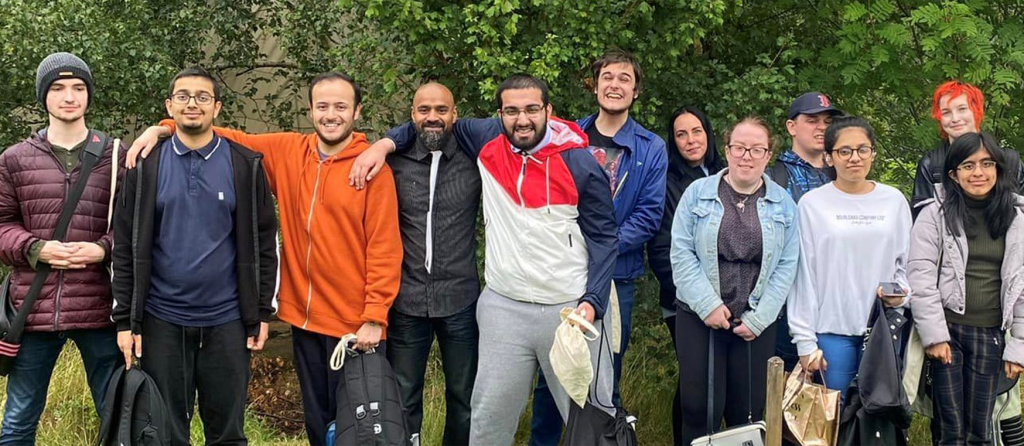 Access Ability provides opportunities for young people to have fun, maintain social connections and develop independent life skills.
Our Next Steps programme, is available to individuals with a disability aged 18+, living in the Lancashire area. Our Disability Mentors support individuals to expand their experiences, raise aspirations, build motivation and enable individuals to navigate their pathway to employment.
Our Next Step Programme provides young people with person-centred opportunities, which enables them to: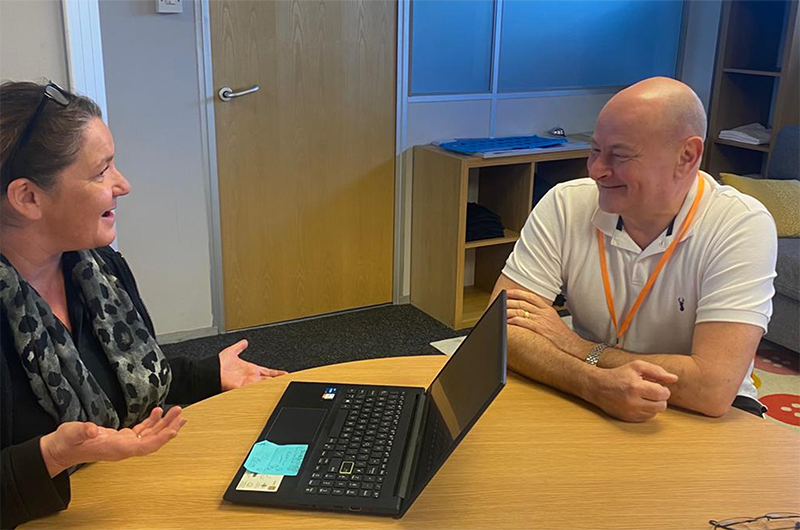 Mentors
Our specialist Disability Mentors have lived experiences of disability and are driven. These role models are committed to helping people realise their potential and provide personalised, one-to-one support to both individuals and employers.
Having a mentor one-to-one for every step of my journey into paid work has given me confidence and also made me feel part of the community and society.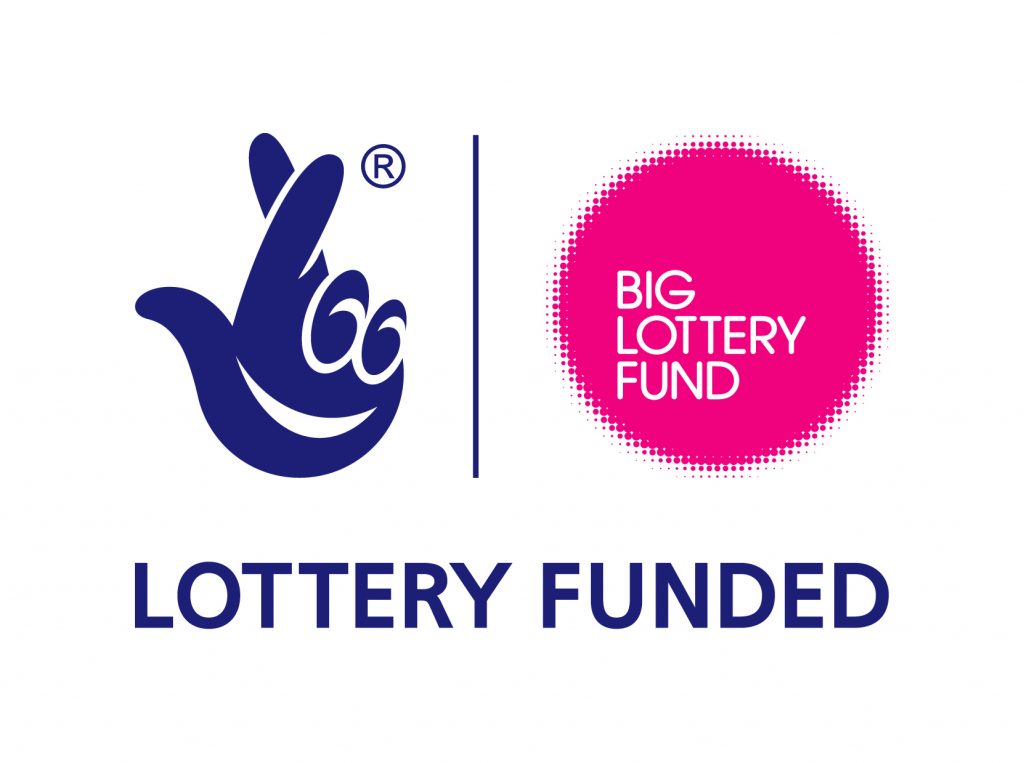 This project has been funded to run for 3 years by the National Lottery.