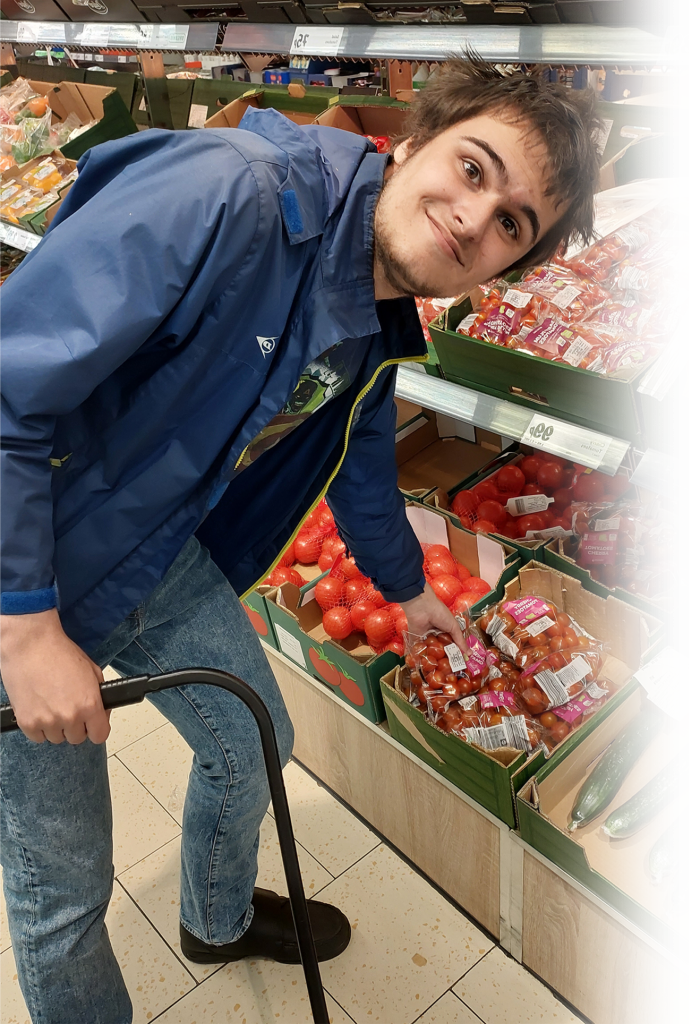 Our Next Steps programme supports the transition into adulthood and promotes independence.
We offer support with:
Transport Training
Money Management
Time Keeping
Form Filling

Shopping

Household Welfare

Decision Making

Healthy Eating

Speech Therapy

Personal Safety Awareness
Understanding Wellbeing
Communication Support
Fantastic team and fantastic support. I am so happy with the progress my son's made.