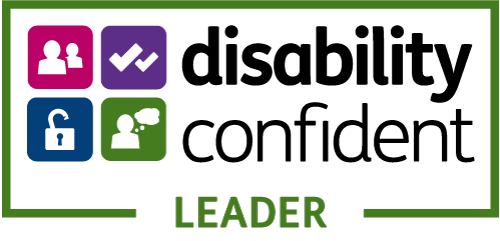 At Access Ability we recognise and respect the diversity of peoples' needs and therefore enabling opportunities for all is at the heart of our Vision.
Our Mission is to empower disabled people and those with long term health conditions to 'Unlock their Potential' through Engagement, Education and Employment.
We do this by providing an alternative style of provision, which enables disabled people to identify and develop their skills, improve their wellbeing and access on-going support to enable them to plan their next steps and move towards employment.
We provide support to disabled people and those experiencing complex barriers towards employment. Our positive approach aims to encourage others to adopt more inclusive attitudes and encourage employers to recognise the importance of developing an inclusive workforce.
We provide workplace support which enables employers to recruit, retain and develop the very best talent and advise on simple changes that they can make to remove barriers for disabled people in the workplace.