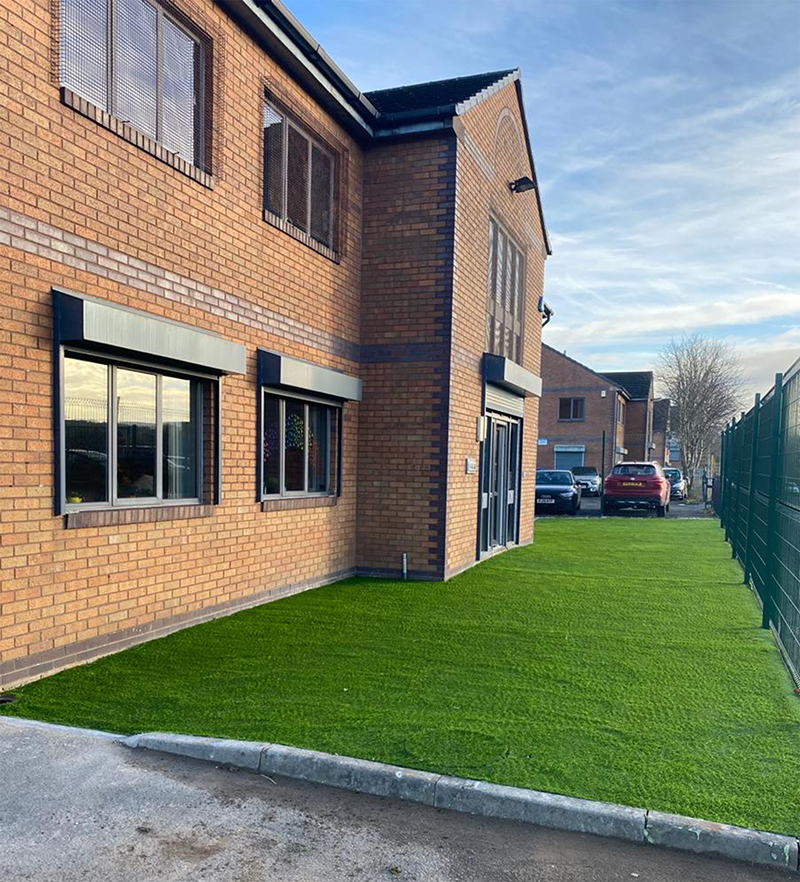 Access Ability are proud to be Disability Confident Leaders for the Lancashire area.
Access Ability has provided disability support services across Lancashire for more than 10 years. We strive to provide opportunities that enable disabled people to lead meaningful lives.
Our projects are created to improve opportunities, that develop skills, build on individual strengths, interests and support goals. We constantly look at ways to enhance our services and empower individuals to unlock their potential.
As an independent organisation we value the involvement of individuals, their family and the wider community. Together we develop our services around the needs locally, which ensures a fully inclusive and holistic range of support and services.
Disability Confident
Access Ability work with local employers to validate them to become Disability Confident. We provide ongoing support, advice and information to ensure disabled talent is included in the workplace.