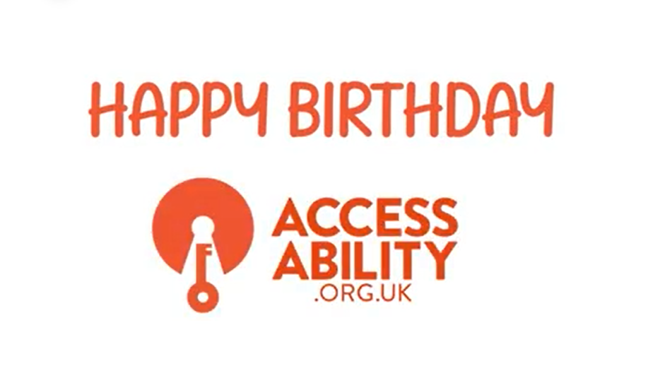 It's our 9th birthday!
It's been a hectic year but we're so proud of everything our staff and group members have accomplished. This year we've manage to support over 570 people in a variety of different areas.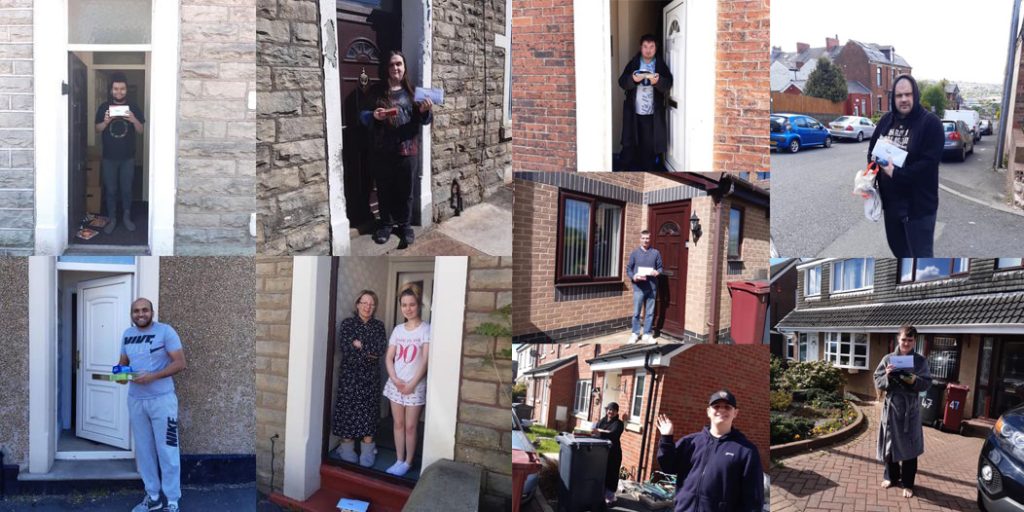 We made sure to keep in touch with all of the members of our groups with (socially distanced) visits, phone calls and sending out our special hug in a box, which included a collection of feel good items as well as our bags of happiness.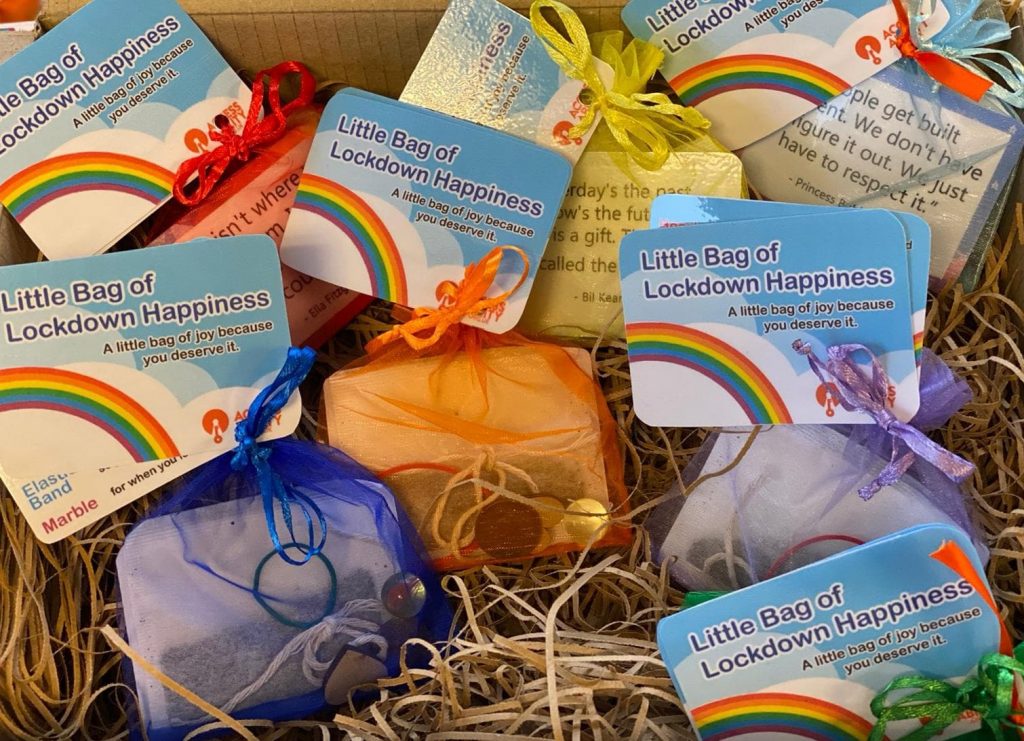 We've ran several courses and workshops over the past year that focused on health and wellbeing, providing employment support, team building and art therapy.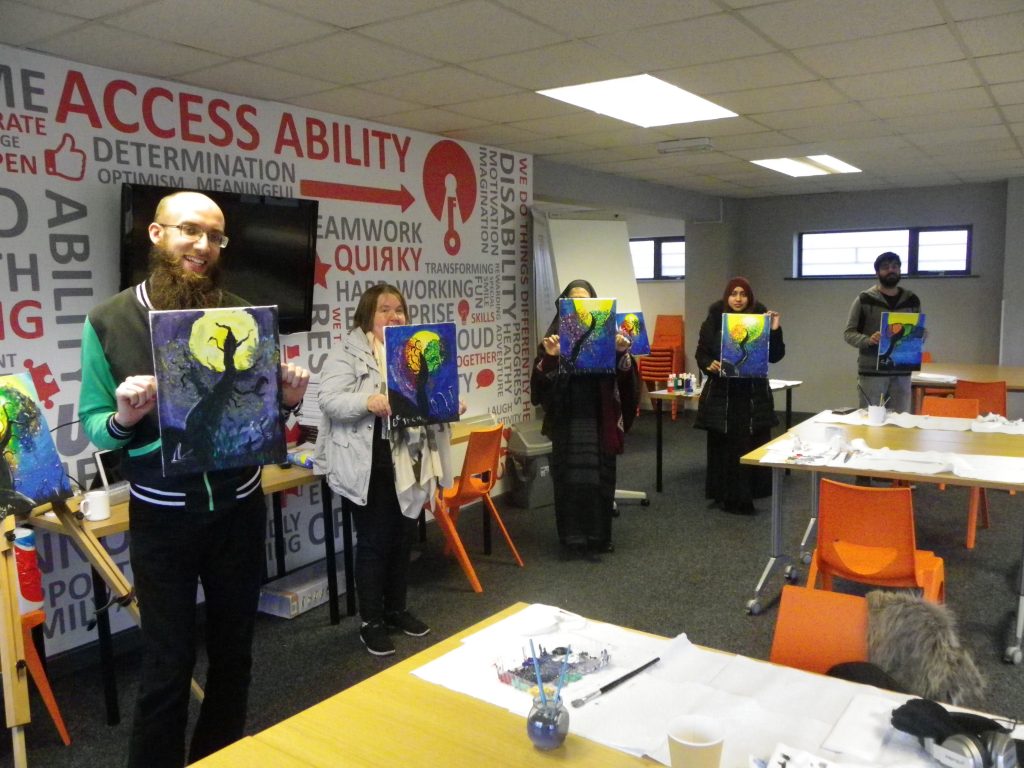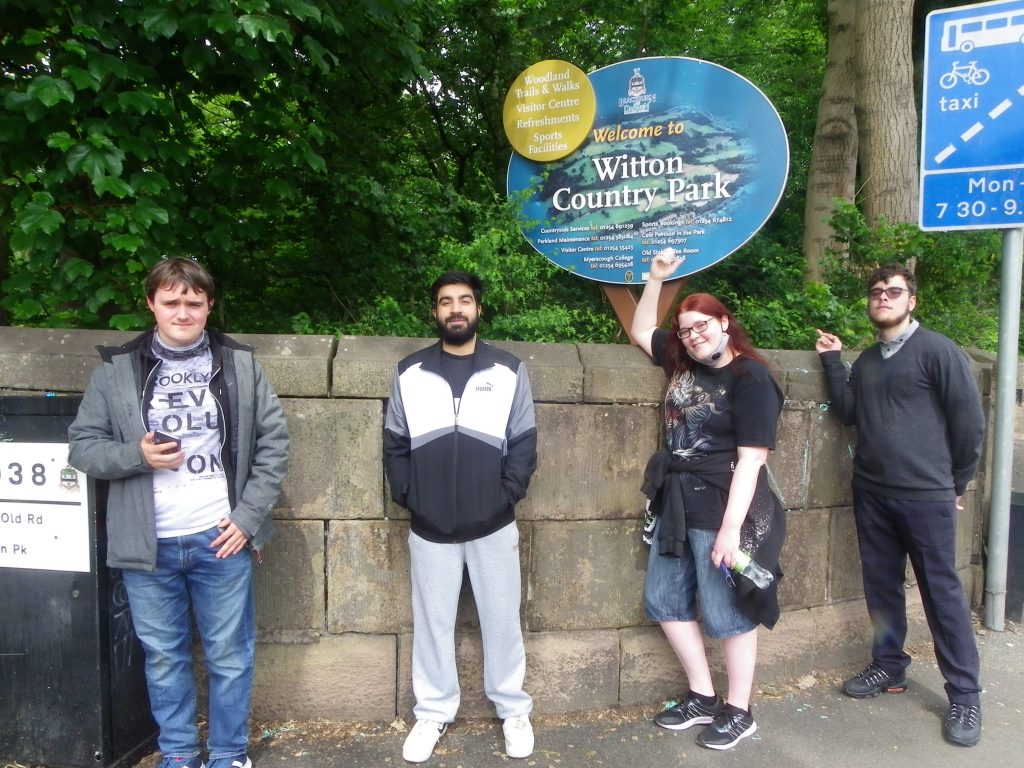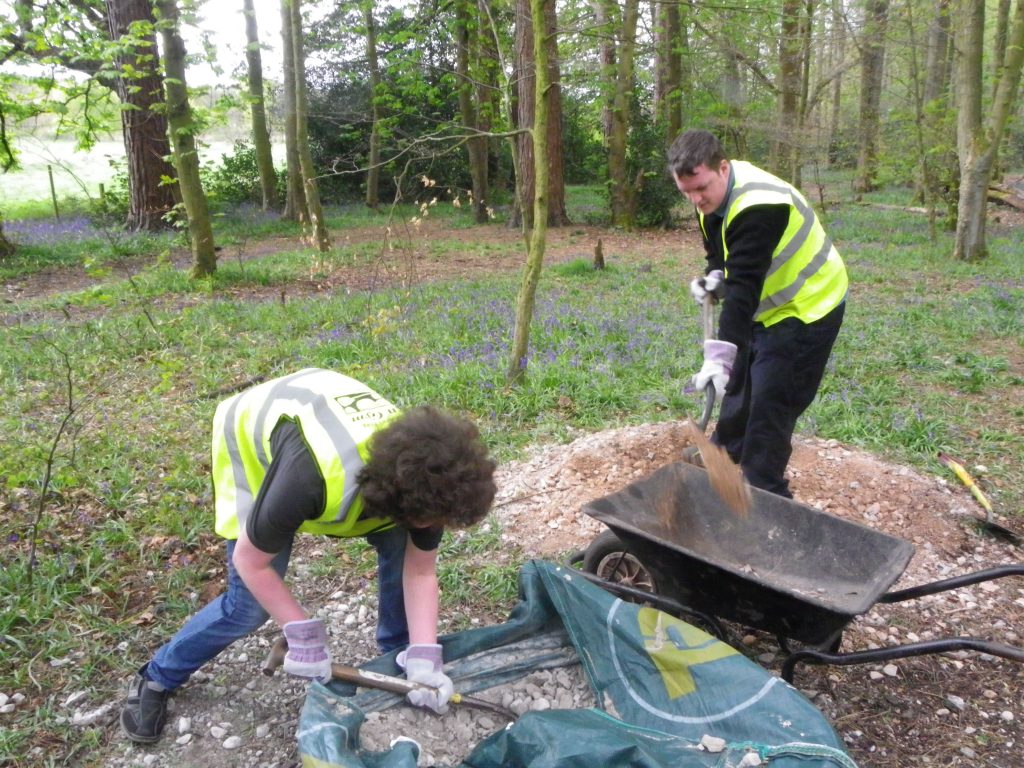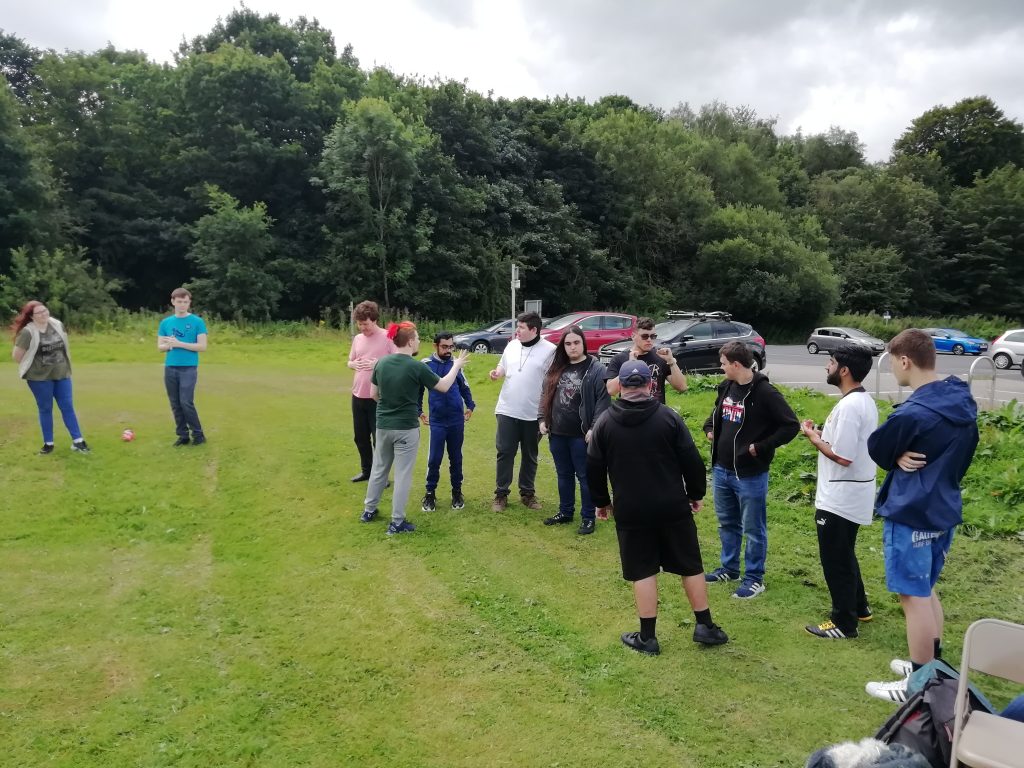 One of our biggest projects to launch was Dis-Labelled. Dis-Labelled are working to raise awareness that not all disabilities are visible. We are currently promoting our petition to update the disability symbol to one more inclusive that better represents ALL disabilities – be sure to check it out and sign it here – petition.parliament.uk/petitions/588786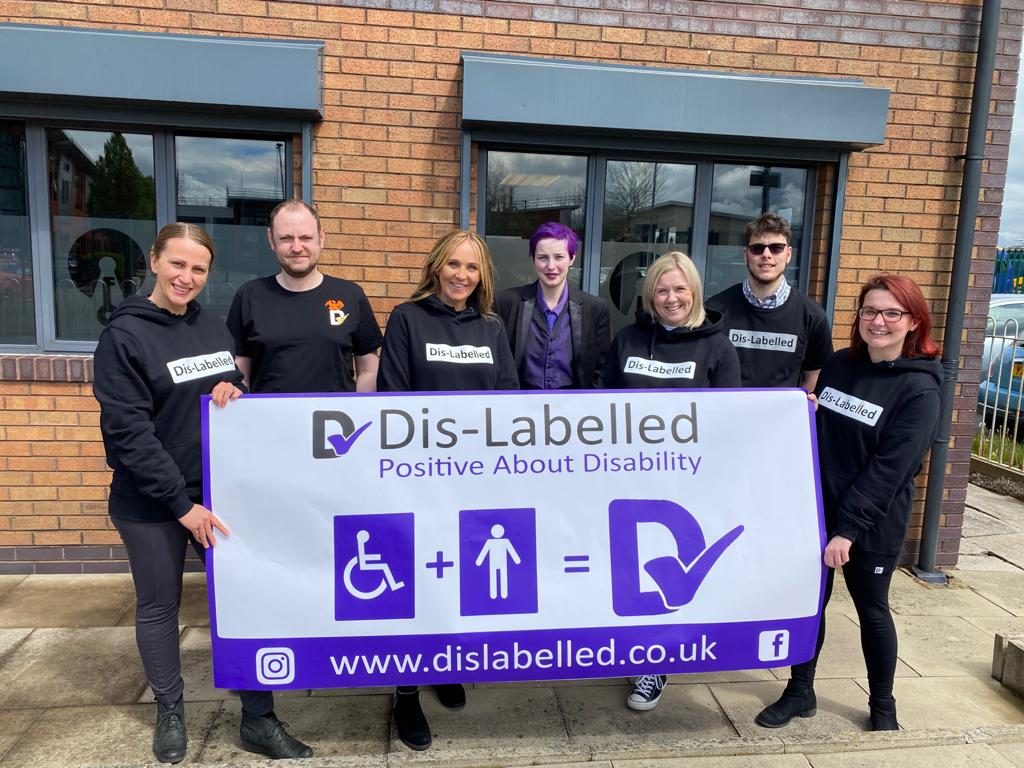 We were all very excited to welcome everyone's favourite team member, Leia the therapy dog.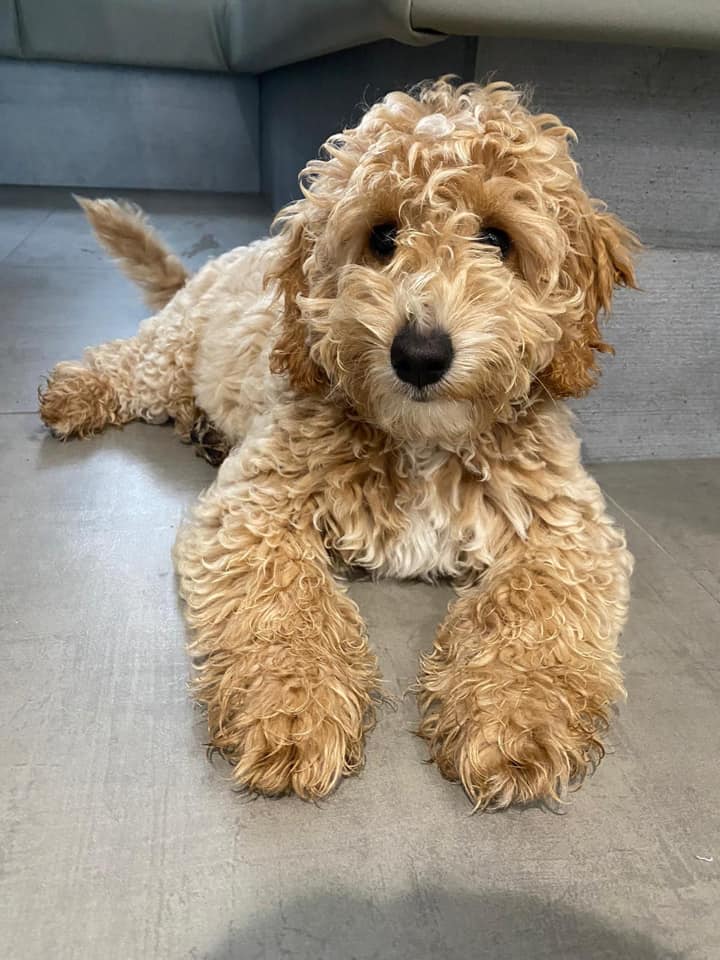 Well done to everyone for another great year, despite all the craziness, we can't wait to see what the next year brings.
Please follow and like us: