16/06/22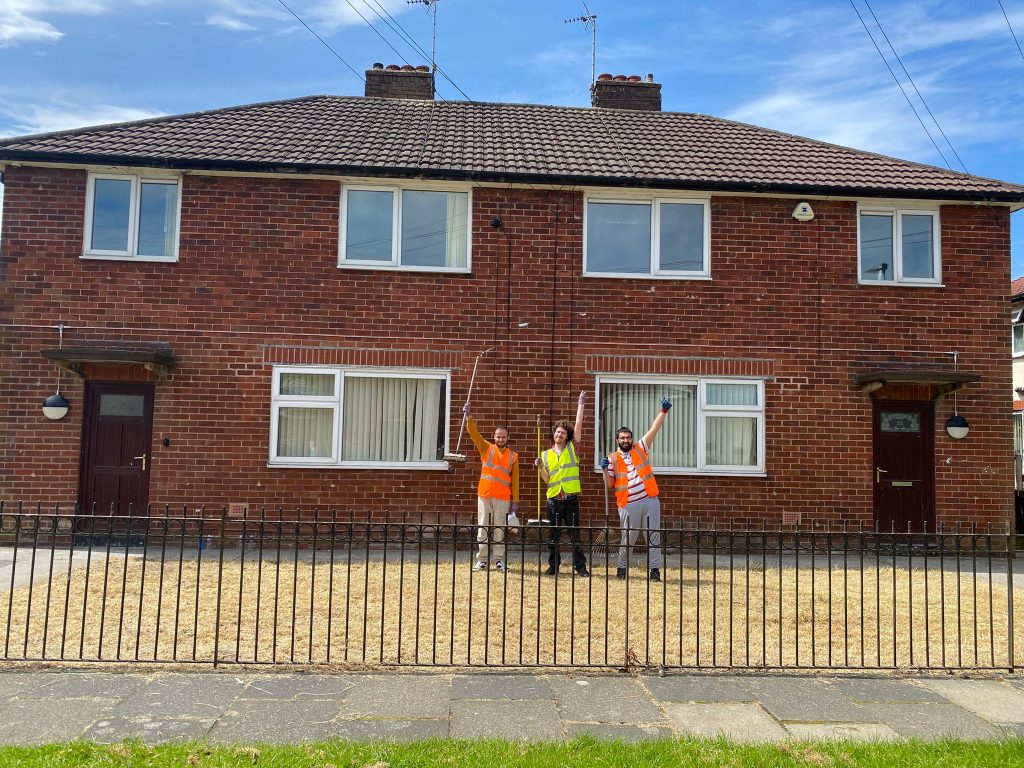 Dis-Labelled and Access Ability volunteers have been working together with Nightsafe.
Nightsafe have been working on renovating a house ready for young people who are homeless or at risk of becoming homeless. Our volunteers have giving the gardens a makeover (and had quite the task on their hands).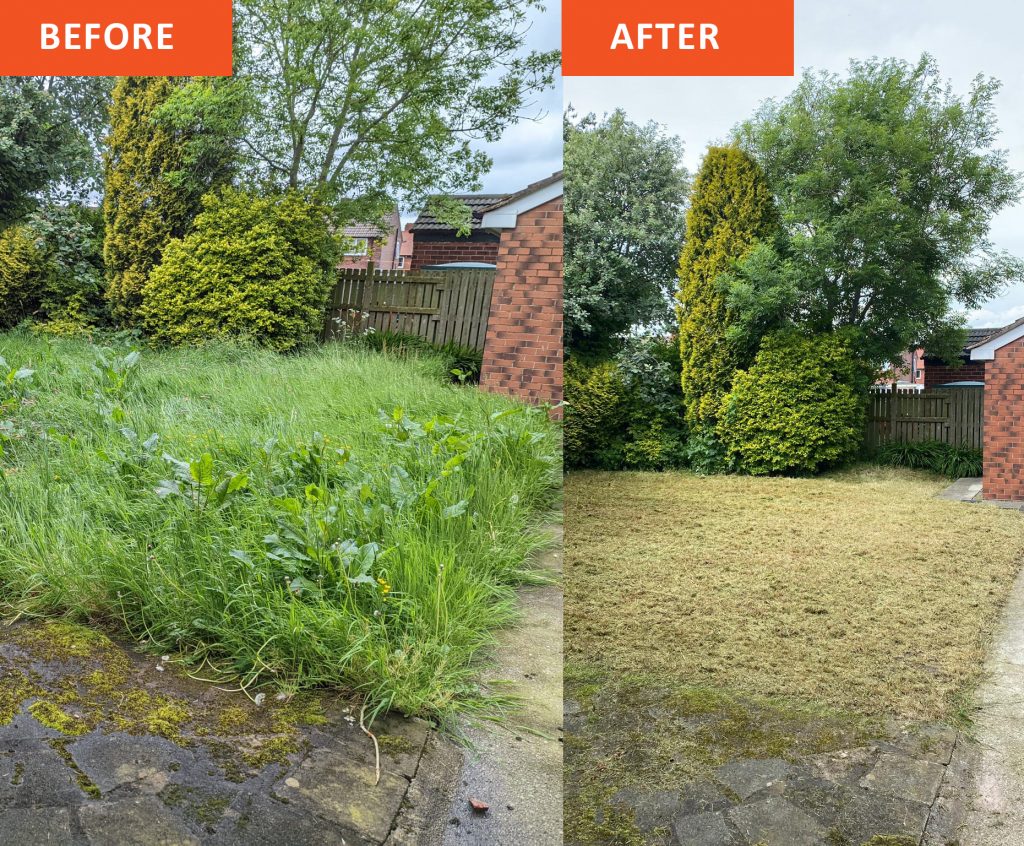 Volunteers have given the back and front gardens an overhaul by cutting the overgrown lawns and tidying them up. We were lucky enough to have the weather on our side.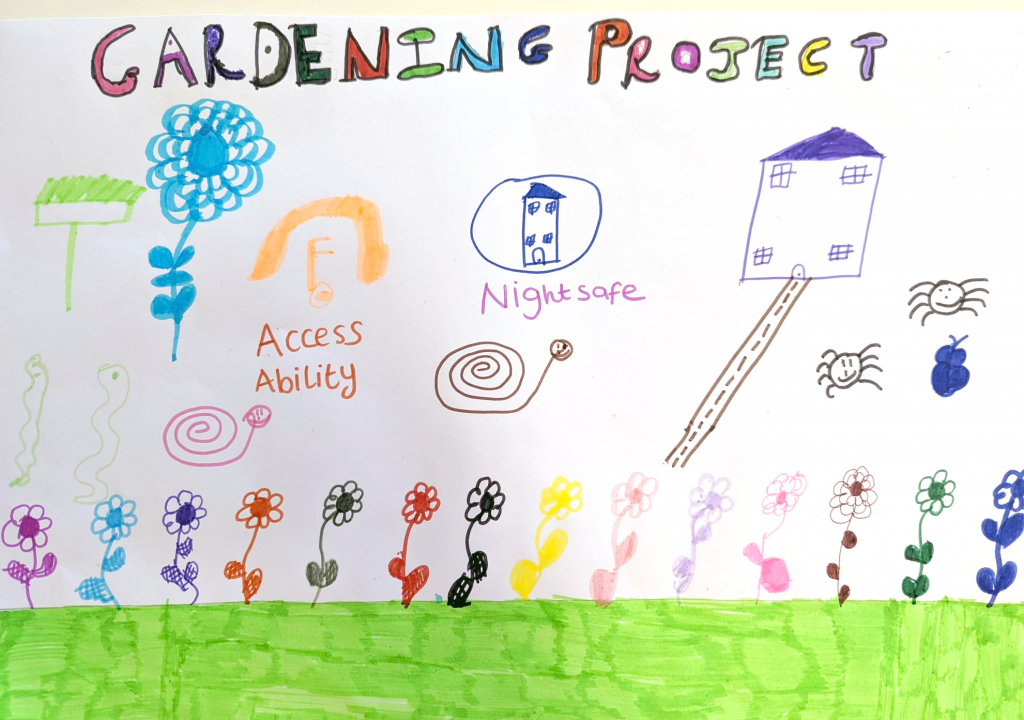 Please follow and like us: