"The Centre for Mental Health has found that mental ill health costs UK employers an estimated £34.9 billion each year – the equivalent of £1,300 for every employee in the UK workforce. Broken down, that's £10.6 billion in sickness absence, £21.2 billion in reduced productivity, and £3.1 billion in replacing staff who leave their jobs for mental health-related reasons." – Mental Health First Aid England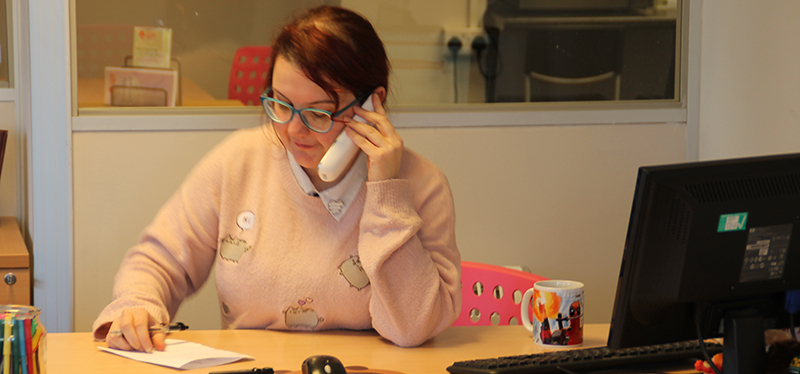 Investing in support and training for staff helps create a healthier workplace, reducing the stats above. Giving your staff the tools and skills to recognise symptoms, support fellow colleagues to seek help and be that hear for someone to talk to. These type of skills and understanding can be the difference between making a full recovery or experiencing a breakdown leading to depression. Early intervention is therefore a vital approach to ensuring workplace wellbeing.
---

We recognise and understand the importance of providing personal emotional support for people. This service adopts a person centred approach providing a safe and confidential space for clients to talk, share and grow. We have enlisted a Counsellor registered with British Association for Counselling and Psychotherapy (BACP) in our team, who can provide 1:1 appointments in a neutral environment that ensures that individuals are treated with dignity and respect….Find Out More
---

We offer a wide range of training to employers and businesses. We can tailor these to suit your needs, click here for more information.