Employing a Person with a Disability
"Nearly seven million people of working age in the UK are disabled or have a health condition. With an ageing population likely to increase by around 40 per cent by 2022, and increased competition for the best talent, investing in an effective workplace adjustment service is an investment in employee productivity, inclusion and engagement."
– Remploy 2017
Supporting Employers to develop a workplace that is inclusive for all and nurtures individuals to thrive.
Access Ability is extremely proud of the remarkable people in our team, each with individual experience of disability who bring a range of diverse skills. We recognise that these people are our greatest asset and understand how simple changes can remove the barriers that disabled people can face in the workplace. We share our experience with businesses to enable them to develop an environment that allows your team to thrive.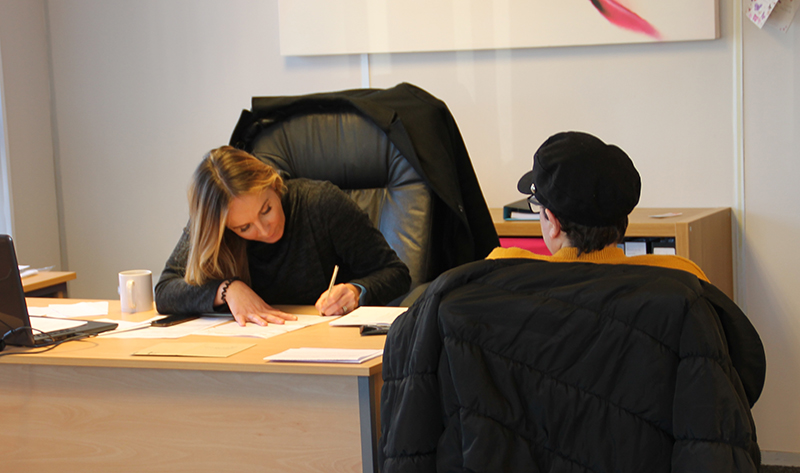 Workplace Adjustments
Many workplaces are aware of the types of adjustments they can provide. However, recognising and being able to implement such adjustments may require additional support. Access Ability has the expertise and knowledge of disability to support and advise employers on simple changes that they can make to provide a more inclusive environment.
How we support organisations.
We have the ability to work with organisations of variant sizes to provide tailored support to guide employers through the different stages of employment. We will share our expertise and knowledge of disability and long term health conditions, taking away the uncertainty, making the entire process stress free. We will visit the workplace and work together to identify and implement reasonable adjustments. We have expert knowledge of Access to Work and support with grant applications to access funds for equipment, travel costs, interview support and/or in work support.

Access to Work is a publicly funded employment support program that aims to help more disabled people start or stay in work. It can provide practical and financial support if you have a disability or long term physical or mental health condition.
Find out more information about Access to Work here.