Big Lottery Fund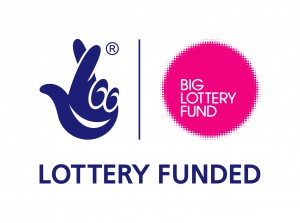 Every year the Big Lottery Fund give out millions of pounds from the National Lottery to good causes. That money goes to community groups and projects that improve health, education and the environment.
The Big Lottery Fund is responsible for distributing 40 per cent of all funds raised for good causes (about 11 pence of every pound spent on a Lottery ticket) by the National Lottery – around £670 million last year.
MHFA England
There is widespread ignorance of mental ill health in the general population and there is the associated stigma too. For some the stigma can lead to delays in people seeking help and support. There is also a lack of confidence in what to do if someone is distressed or in a crisis situation. MHFA England has devised an Evidence Based Training Packages in a response,  aiming to improving mental health literacy throughout communities, with the belief that mental health crises, such as suicidal and self harming actions, can sometimes be avoided with early intervention.
MHFA Trainers who deliver the MHFA courses come from a wide range of different backgrounds. We all have a role to play in building stronger, more supportive and aware communities.
People's Postcode

Since 2009, People's Postcode Trust has awarded over £9 million to more than 1400 projects across Great Britain, with over £6.5 million of this going to the Small Grants Programme. They support innovative and engaging projects of up to one year in length that bring a positive impact to local communities.
Lancashire Adult Learning (LAL) – Lancashire County Council

To enable all adults in Lancashire to achieve success in learning so as to improve their skills for employment, the quality of their personal and family lives, and to enhance the social and economic well-being of their communities.
and also:
To support local employers and Lancashire's economy through provision of high-quality, responsive training.
Lancashire Adult Learning's core values are that we believe in:
valuing all learners equally
supporting all learners in achieving their personal learning goals
providing a learning experience of the highest quality
delivering learning opportunities that are accessible for all adults in all sections of the community
working closely with local communities to strengthen their capacity to grow and flourish
planning on the basis of clear evidence of need
collaborating with learners, other providers, and community stakeholders
managing our resources to obtain best value and secure continuous improvement
www.lancashireadultlearning.net
Ernest Cook Trust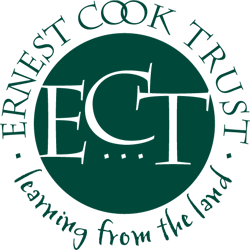 The Ernest Cook Trust is one of the UK's leading educational charities. Rooted in the conservation and management of the countryside, the Trust actively encourages children and young people to learn from the land through hands-on educational opportunities on its estates and by offering grants.
  re:fresh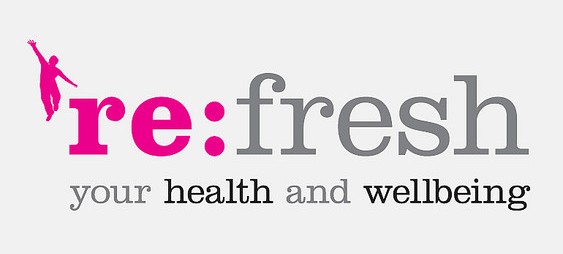 re:fresh offers the people of Blackburn with Darwen the opportunity to access a huge range of leisure, health and well-being activities, health and dietary advice plus much more. re:fresh provides the launch pad for people to make changes so that they can live longer and live better in Blackburn with Darwen.
These community projects work across the borough's neighbourhood areas to help increase participation in physical activity and offer personal support and information to help individuals make sustainable healthier lifestyle changes.
Lorien Alliance

To provide bespoke services to those in society who wish to make changes in their lives.
Lorien Alliance is a group of self employed Specialist Advisers, Trainers, Counsellors and Mentors-brought together by a desire to continue to work with those of us in society who need support and advice, but have nowhere to go. We work with those who "fall between the gaps" in current, limited services.
www.facebook.com/pages/Lorien-Alliance
School of Sign Language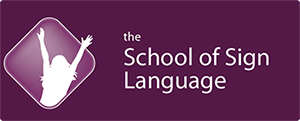 School of Sign Language Ltd was set up in 2006 by Debra Reynolds. With a mission to raise awareness of the deaf community by making British Sign Language (BSL) Courses  available for everyone within Lancashire. With the dedication and determination to make this mission a reality Debra has been recognised for her efforts and received mountains of attention from the local and national media.
http://www.schoolofsignlanguage.com