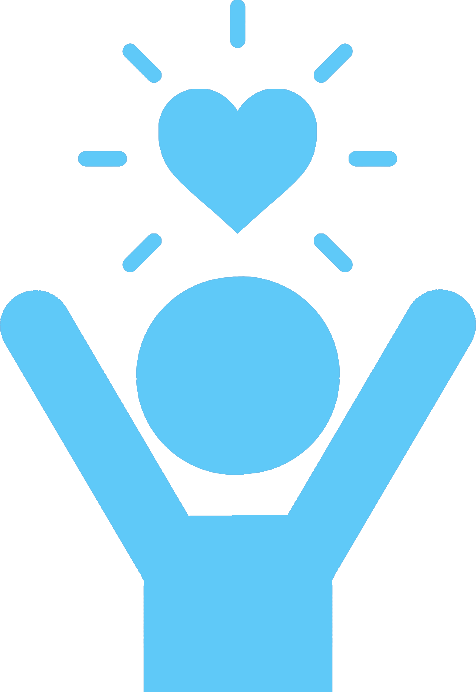 Wellbeing is important for everyone, it should be at the top of our priority list. A happier you is a healthier, more productive you the leads to a more fulfilling life.
As with all parts of your life, Wellbeing at work is key. If we're not happy in our jobs, not only will we not work to the best of our ability, but those negative emotions could invade other parts of your life.
As part of our ongoing commitment to improve wellbeing, Access Ability has created a 'Wellbeing Wall', a project involving all of our staff.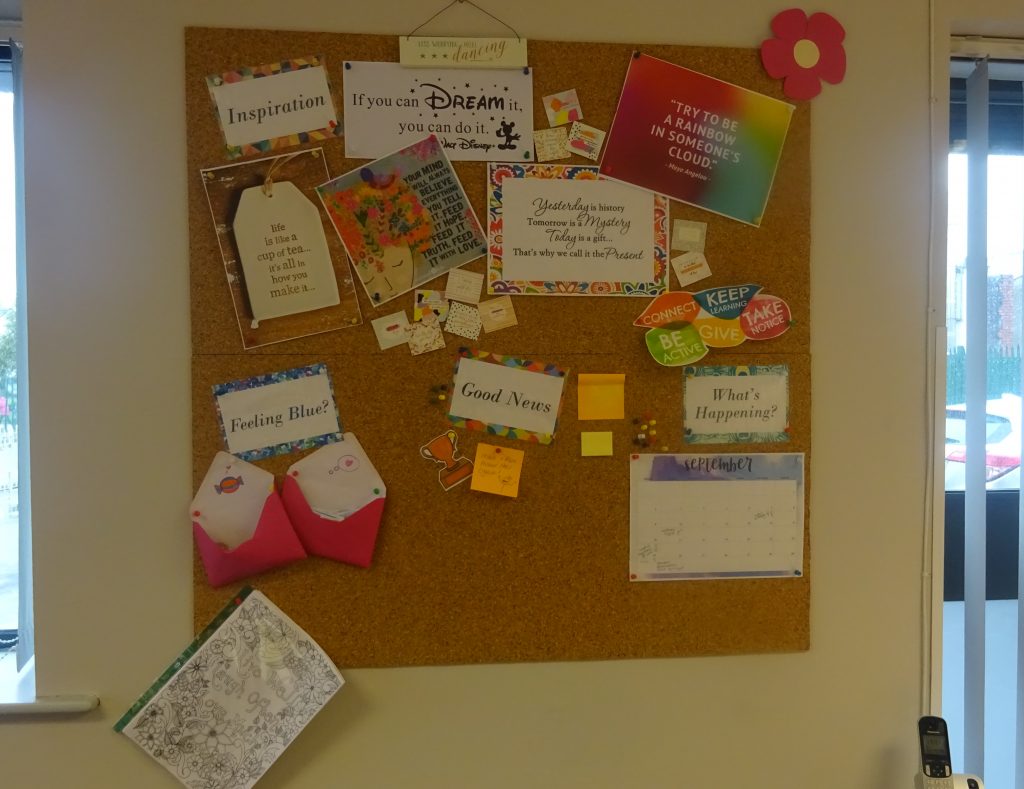 What is the Wellbeing Wall?
Our Wellbeing Wall is an ever growing work in progress, always changing and evolving. It's collection of inspiration, positivity, news, information resources and even some treats. We have separated it into the following sections;
♥ Inspiration – We asked everyone in the office to find their favourite quotes or sayings.
♥ Good News – It's nice to be reminded of the good things in life, big or small and important that we celebrate these.
♥ What's Happening – Anything that are going on, upcoming events or dates of interest.
♥ Feeling Blue? – This is where you can get a little pick me up if you're feeling down. We've got sweets (they don't last long), little notes of positivity and colouring pages for anyone who needs to de-stress.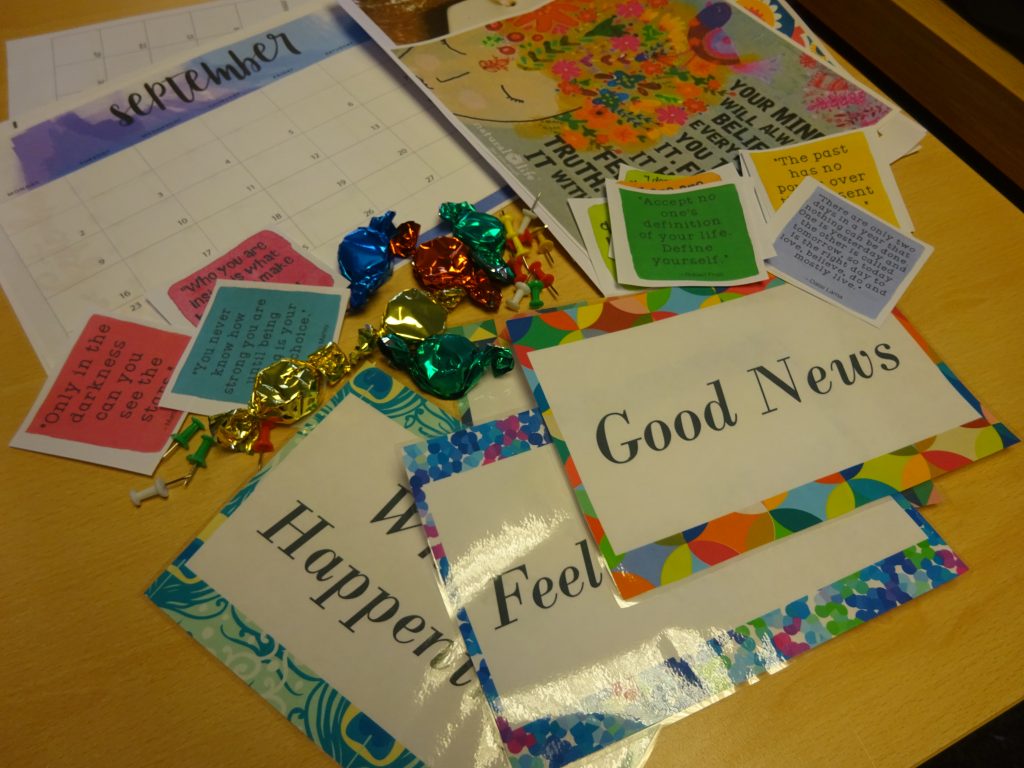 Why you should consider a Wellbeing Wall at work
The Wellbeing Wall not only adds a bit of colour and fun to your workplace but also offers everyone in the workplace a piece of positivity and minfulness.
By asking everyone to get involved, they will feel included and a valued part of the team. It's a reflection of all the people involved, so it might help to show parts of people you didn't know. It shows that your workplace and the people there care about themselves and each other.
Creating your Wellbeing Wall
What you want to include in your Wellbeing Wall is up to you and the people you work with. You could use ours as a template or come up with something completely different. As long as your wall promotes and boost wellbeing, the possibilities are (almost) limitless.
Please follow and like us: