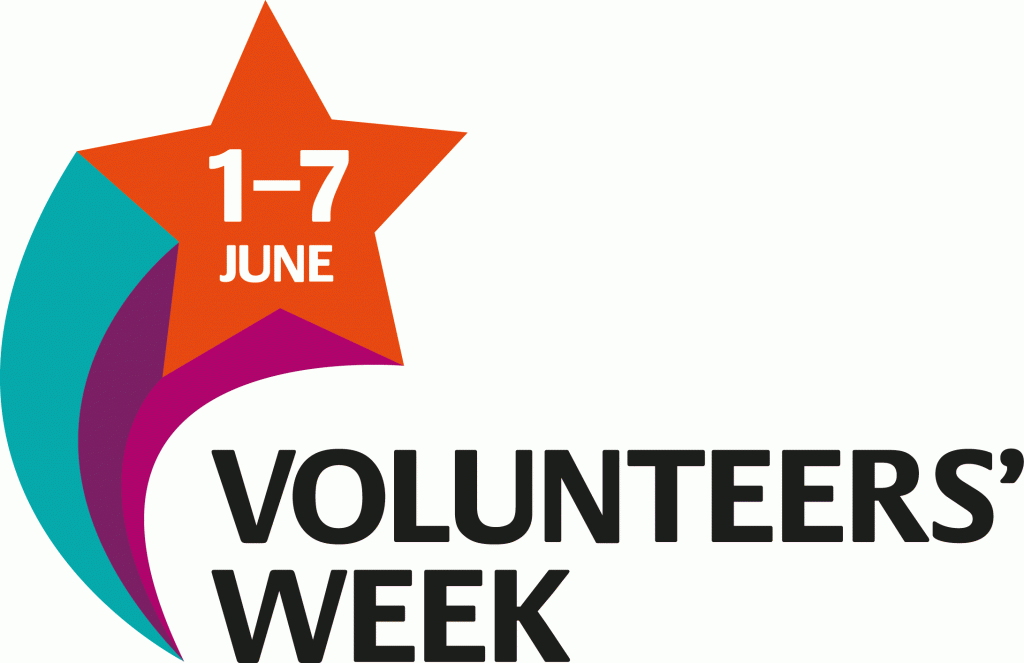 June 1st – 7th is Volunteers' Week. This week celebrates the contribution and achievements by volunteers and all the hard, essential work they do. Access Ability are lucky to have a brilliant group of dedicated volunteers who help us run our projects.
Volunteering has a host of brilliant benefits, for both the individual and the company. You can improve your skills, experience as well as your confidence and mental and physical health, help combat depression, improve your mood, reduce anxiety and stress and has been known to lessen symptoms of chronic pain and heart conditions. It's also a great way to meet new people and create connections within your community and improve your career prospects.
A huge thank you to all of our volunteers!
Please follow and like us: