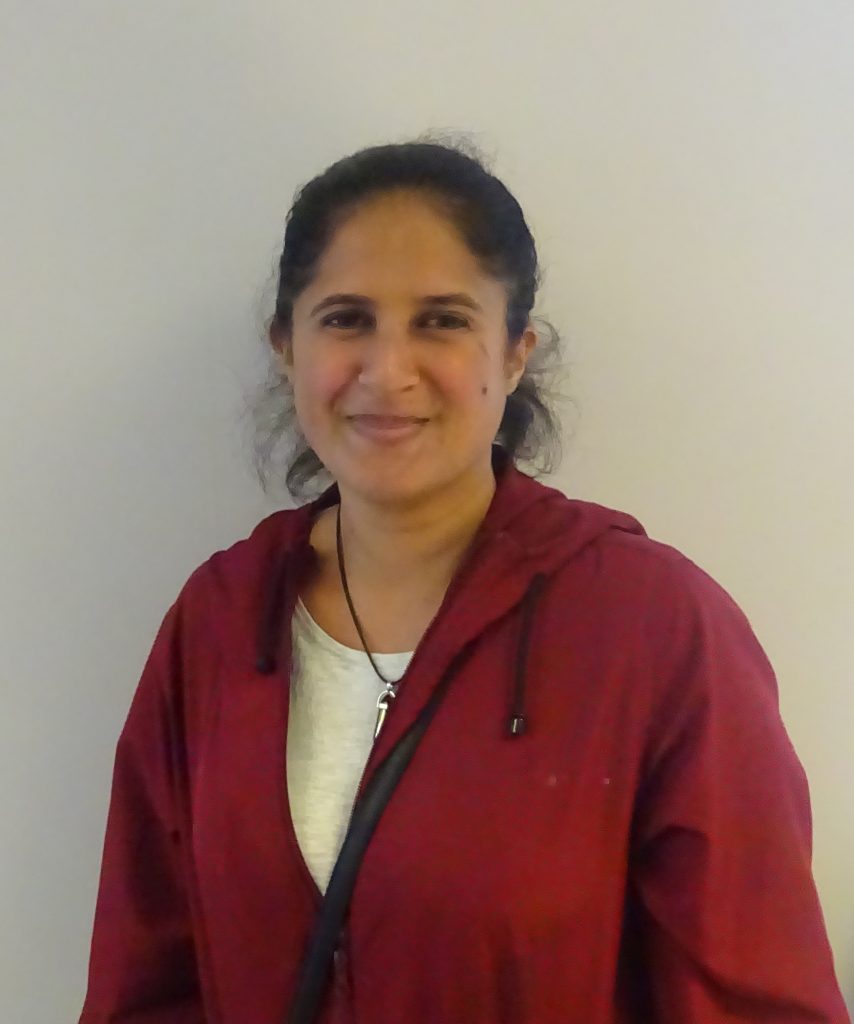 After successfully completing one of our course, Uzma began volunteering for us. She currently helps support the reading group, Chill 'n' Chat sessions and with the walking group.
• What made you start volunteering at Access Ability?
Access Ability made me feel a part of the family. It was very welcoming, understanding and accepting. I liked the people and the support I was getting.
• What have you gained from volunteering?
I realised I've got talent, I've helped people, made friends, built up my confidence again and doors have been opened for me.
Volunteering at Access Ability made me realise I wasn't on my own, there were other people just like me, other people similar to myself.
• What do you enjoy about volunteering at Access Ability?
There's a variety of stuff I can get in to. It's exciting because there's lots of things to do, there's something different every day.
• What are your plans for the future?
I want to carry on helping people, maybe do a course to do with helping or caring for people. I might become a counsellor.
Please follow and like us: