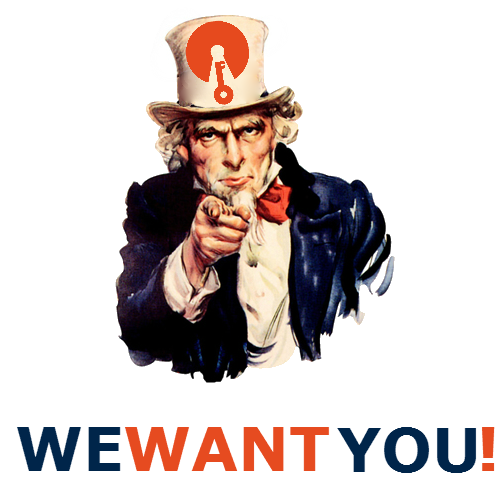 Access Ability are looking for people in interested in volunteering. We currently have opportunities for people to train to become walk leaders.
Volunteering has a variety of benefits including increasing your skills, experience as well as your confidence and mental and physical health, having proven to help combat depression, improve your mood, reduce anxiety and stress and has been known to lessen symptoms of chronic pain and heart conditions. It's also a great way to meet new people and create connections within your community and improve your career prospects.
For more information and to express your interest in volunteering do not hesitate to get in touch with us.