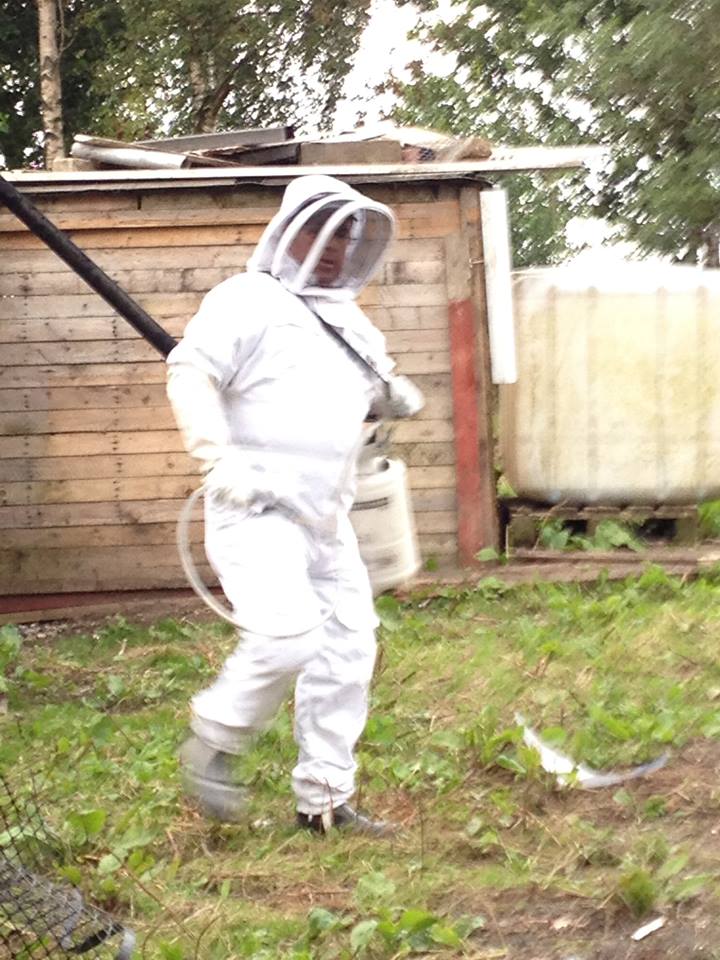 Peter was employed full time for over 13 years at Remploy, Blackburn. Peter worked as a Welder & Shop Floor Assistant. Following the closure of the Blackburn factory Peter found himself made redundant and out of work. Peter joined the Access Ability programme in October 2013 which takes place at Ewood Park, Blackburn every Thursday; these sessions provide a regular meeting point for him and 15 other colleagues.
Progress he has made……
…during his time with the project Peter has engaged in a variety of workshop sessions including L2 Emergency First Aid at Work Training, one-to-one basic ICT skills, one-to-one business skills sessions and our Christmas social event.
Through funding received from the Community Support Fund (CSF) Peter has now an up to date CV, skills – qualities – values (transferrable skills identification), completed several application forms,  interview skills to develop his own personal confidence and employability to potential employers.
Working in collaboration with his Personal Caseworker JCP and other local services, Peter's transition from being made redundant into paid employment and self employment has been a positive and supported experience. Peter wanted a different career path from his previous employment in manufacturing; he wanted to do something that he enjoyed and has been a hobby from being a young child.
Peter accessed his personal budget to attend Warwick University in March 2014 to complete a BPCA/RSPH L2 in Pest Management qualification, which is the leading qualification to carry out work in pest control. This qualification as well as Peter's full member with the British Falconers Club, having a trained Hawk ready for bird control and deterrent work has increased his prospects for mainstream employers. This has been paramount in finding temporary employed positions and self employed work under Urban Pest Solutions across Lancashire.
Peter said, "Access Ability has helped me up-skill in areas that will help me for my own business. As well as updating my CV and employability skills to get back into temporary mainstream employment, this is while I build up my own business portfolio and connections. I am so happy that I have gained employment and pursuing self employed work in something that I enjoy, is exciting and no day will be the same. Thank you"
In between Peter's busy family and work schedule he has managed to find some time to help Access Ability on a potential allotment project. Peter came to the rescue by clearing a wasp nest from the shed area.
Please follow and like us: