Meet our volunteers – Graham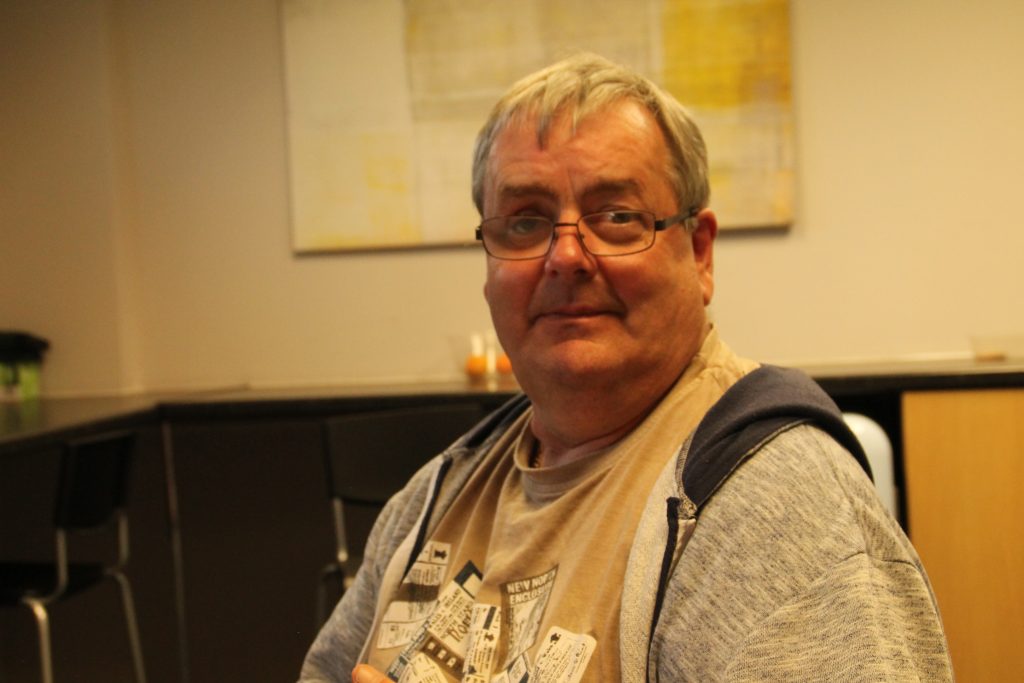 Why did you start volunteering?
I got asked by the Universal Credits team to attend 15-week course which was run by Access Ability. Before the sessions started the group was talking about the good old days and it was a very good 1st week. After 15 weeks, Clair and Alex came around asking if anyone wanted to volunteer for the next few courses if they were interested and I said if any possibility then I would consider.
What made you continue volunteering?
I got a phone call from one of the (Access Ability) colleagues who told me I would be attending Access Ability at the First Aid course and whilst on it, I was asked to come in to see Clair and others and we were given our duties and rules on volunteering. The people I met were absolutely fantastic, days out were fun and superb, giving all the individuals a chance to do different activities and interact with other people which were in the same predicament.
What did you get out of volunteering (skills, experience)?
It's somewhere to go once a week, a place where you wanted to go just to see the people you already know as well as meet new people. You only get out of something what you put into it. I also learned more reading and writing thanks to an Access Ability reading course I was on.
Would you recommend volunteering to anyone?
I would recommend volunteering to everyone I meet that is in the same situation as I was in. Like I said before; it gets you out the house, you meet new people, it stops you from being bored, makes you feel better and if you had any problems with bills or acts you needed to attend then you could get advice from the members of staff, regardless of which one as they are all part of a team.
About 5 weeks ago I started with an agency that put me into work with Bensons for Beds and they said would properly employ me as a member of their team in approximately 13 weeks. I am looking forward to being back in full time employment and earning a proper wage again.
What are your plans for the future?
My plans are hopefully keeping full time employment, earning every week which makes me feel better about myself. It is physical work which keeps you fit and I am driving a 7.5 van but then again. I know I have a place at Access Ability, where I will always feel welcome to come back.