Congratulations to everyone who has completed our latest Finding My Way course. During the fifteen weeks, attendees took part in a range of activities that helped them to create individual action plans, increase their skills and confidence as well as being able to meet like-minded people.
Here is what people had to say:
 "I enjoyed the course because it helped to plan my future, learn new skills, gain confidence, socialise with others and (hopefully) get prepared to eventually find work."

– Martin
"I thought the course was very informative and I learned a lot of difficult things and found the staff very helpful."

– Andrew
 "Very friendly staff, made to feel very welcome. Found the course very helpful. Enjoyed meeting new people."

– Debra
 "I enjoyed the course and meeting different people and the activities we did. The staff were helpful and nice."

– Anthony
 "Excellent. Cool. Fantastic. Wicked."

– Karen
 "The course is so cool, I loved every minute of it."

– Steven
 "Really enjoyed the course and meeting people. The staff were great.

– Berney
 "Fabulous course as usual, thoroughly enjoyed it. Friendly staff, a fabulous experience and very helpful to gaining employment. 'Smile and the world smiles with you.'"

– Julie Anne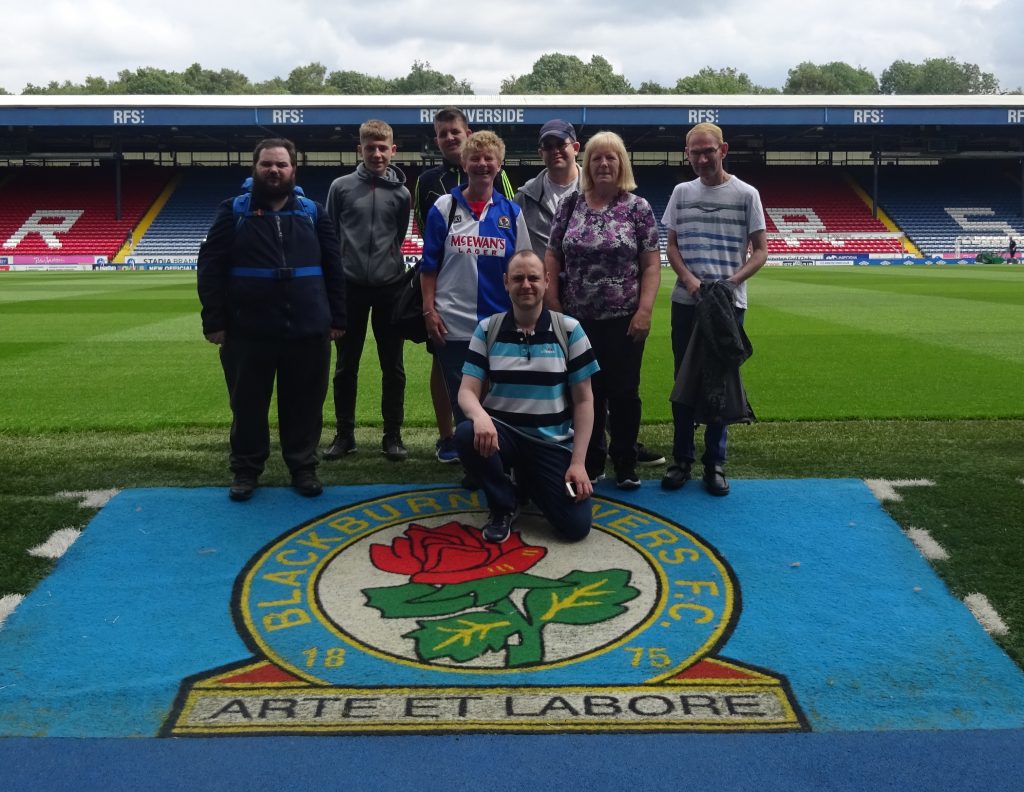 If you're interested in finding out more about our courses, or how we can help you or someone you know, don't hesitate to get in touch with us.
Please follow and like us: