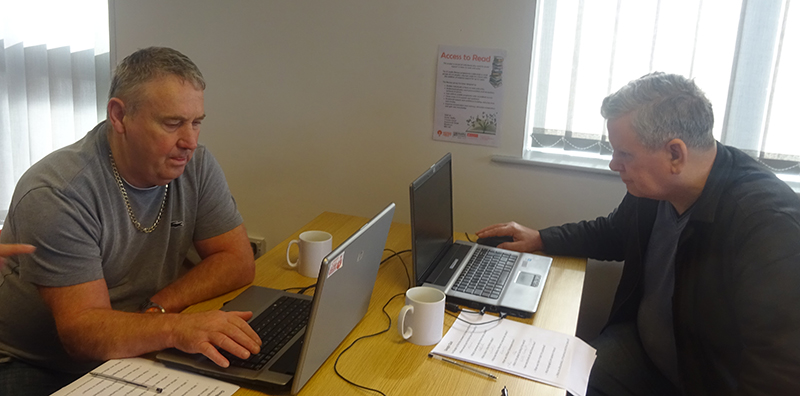 Our Employment Support service meets each week and offers people the chance to develop employment-related help, as well access to 1:1 support and computers/internet.
If you require help applying for jobs, creating or updating CVs or information on advice on work, volunteering or training, feel free to drop in to the session.
Where and when
Each Thursday 1pm – 3pm at 1 Towers Court, Duckworth Street, Blackburn, BB2 2JQ. Sessions are free to attend.
We will occasionally have guest speakers with employment advice or opportunities. Check our Facebook page for any updates.