Alex's Story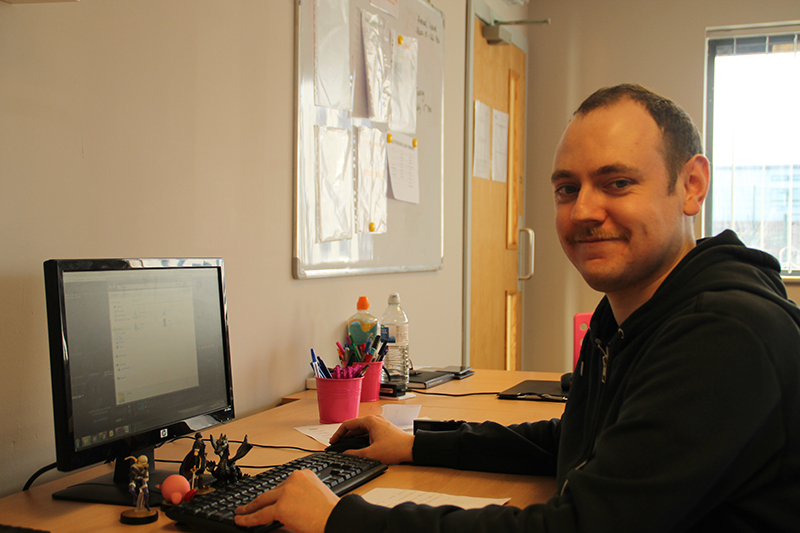 My name is Alex and I have Asperger Syndrome which has affected my ability to find employment. This made me feel deflated about my future and left me with low mood most of the time. I felt isolated and found it difficult to meet people and make new friends.
Then I was given an opportunity to attend Access Ability and take part in a 15 week course designed to support people with disabilities and long term health conditions to take part in a range of activities that developed confidence, built new skills and raised aspirations.
This course was amazing and was mainly outdoors, which provided a sense of freedom. I found myself doing things I never thought possible, discovered skills I never realised I had which enjoyed supporting others in the group.
On completion I was given an opportunity to continue with Access Ability as a volunteer, supporting others during their 15 week courses. I thoroughly enjoyed this, sharing my experiences and anxieties with people with similar fears to me. This supporting role helped me to build my confidence and ability to communicate well with others.
I am now working as an Apprentice Digital Marketing Officer with Access Ability, which allows me to gain qualifications and work experience at the same time. I am thoroughly enjoying the role and enjoy promoting Access Ability so others can benefit from the range of fantastic services they provide.