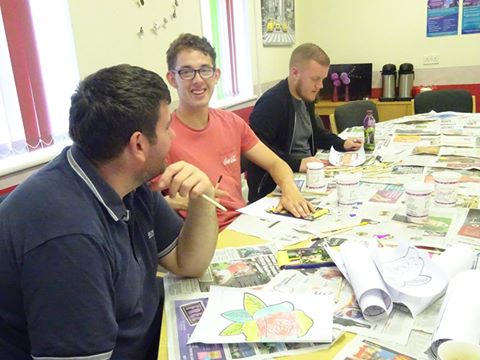 Contact us for more information
Access Ability's Art and Crafts group is for people in the Lancashire to learn new skills or practice existing talents. Learn painting, drawing, embroidery, printing, origami, design and make t-shirts, Christmas cards and more. Or just come along for a brew and a chat.
Don't worry if you think you're no good at art and crafts or you've never tried things before, there's no pressure to be perfect. The main aim is to have fun, meet new people and maybe learn a few new things or refresh your memory.
Supplies will be provided but if you have any of your own that you would like to use you are more than welcome to bring them along. Also, feel free to get in touch if you have anything you would like to try.
Groups
We currently do not have any art groups running at this moment, new dates and locations will be added in due course. However, if you are interested in participating or holding an art group (either as an ongoing group or as a one-off session) contact us to enquire.
.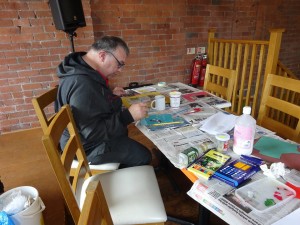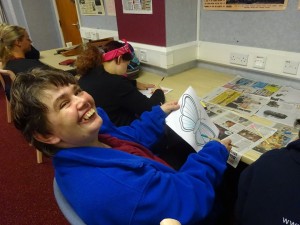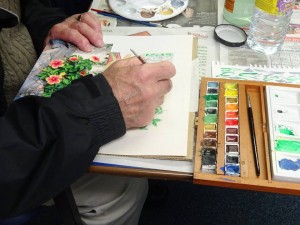 .