09/06/22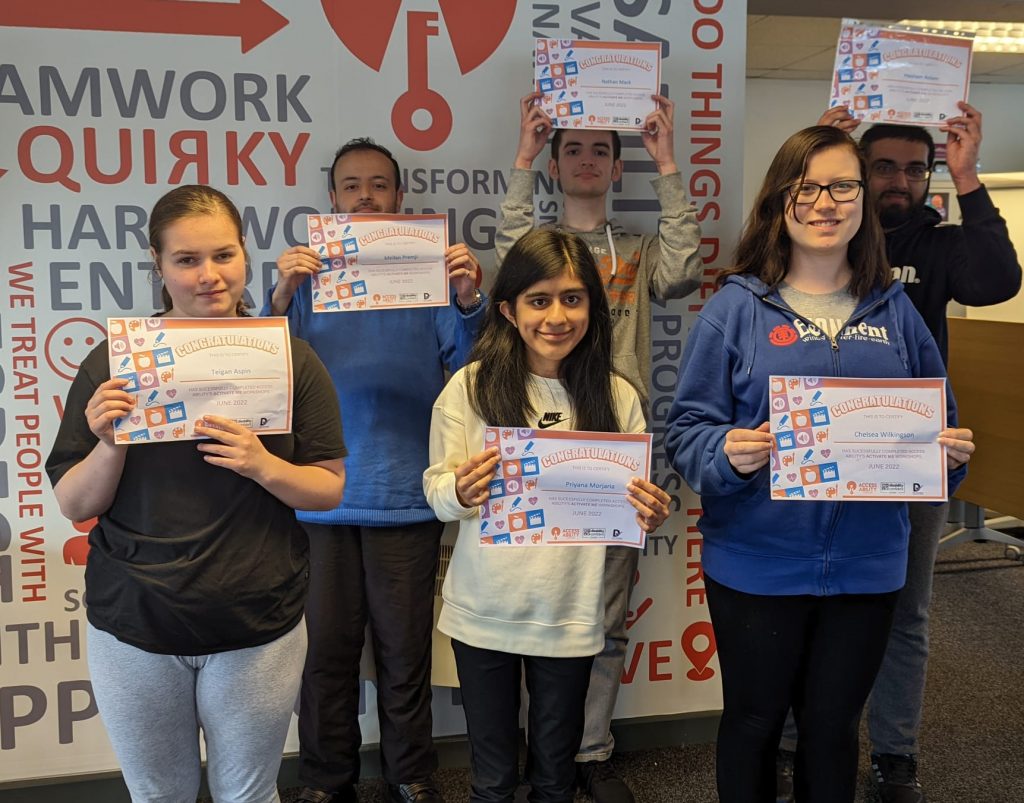 Following our 6-week Activate Me workshops, we held an Event Showcase to celebrate our member's successes throughout the project.
Parents, family members and friends were invited to attend the afternoon. We celebrated everyone's achievements, showcased the work created and enjoyed healthy food and drinks prepared fresh, in house.
We also held the premiere of 'Road to Success'. A short film made by our Creative Me members, telling their journey through the project and sharing their thoughts and feelings.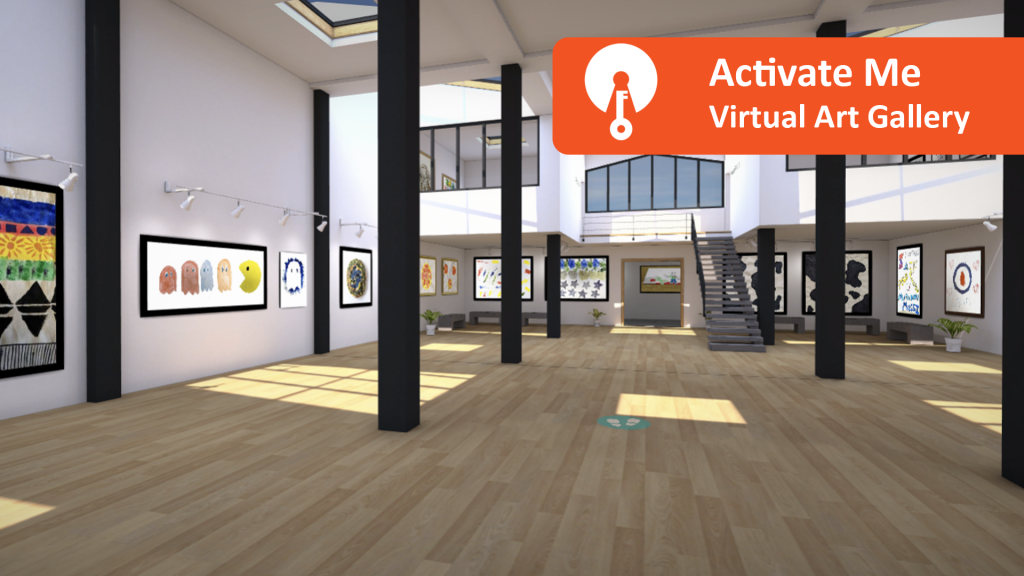 You can see more of the work created by the groups in our virtual art gallery here.
Please follow and like us: