Access to Wellbeing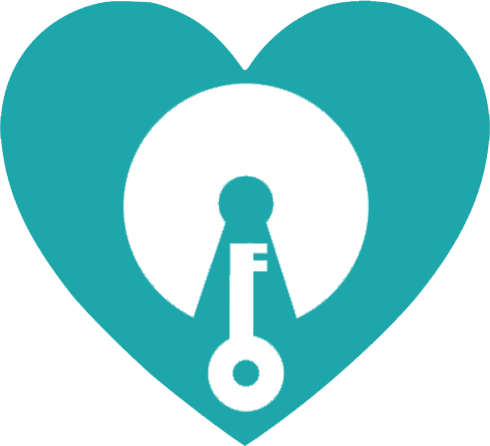 This 6 week workshop provides a holistic approach to improving mental health. Enabling individuals experiencing low mood, anxiety and depression to access alternative therapies and treatments.
Having this experience will allow individuals to be self-aware, build resilience, improve wellbeing, recognise mood changes and have the ability to implement appropriate coping mechanisms
Session 1 – Well-being Introduction
Session 2 – Colour me Happy
Session 3 – Mindfulness
Session 4 – Coping Tools
Session 5 – Thoughts & Actions

Session 6 – Moving Forward

Sessions are run on Thursdays, 1 – 3pm.
Places are free but must be reserved. If you are interested, or would like more information, get in touch with us.