19/12/18
2018 Recap
2018 has been a big year for Access Ability. Our busiest year yet, we've made big leaps forward and worked with more people than ever.
Disability Confident Leaders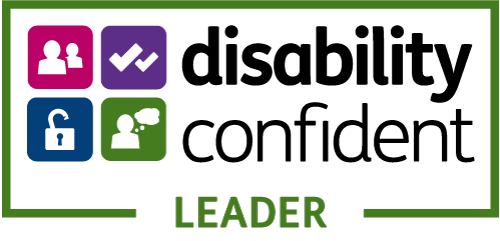 We are very proud to say that we became Cumbria and Lancashire's first Disability Confident Leaders in 2018.
The Disability Confident Government scheme was developed by employers and disabled representatives and aims to help employers recruit and retain disabled people, and make the most of the skills and talents they can bring to the workplace.
Start your own journey into becoming Disability Confident by becoming Committed today, it's completely free. Feel free to contact us  for more information on how we can help you.
Journey to Employment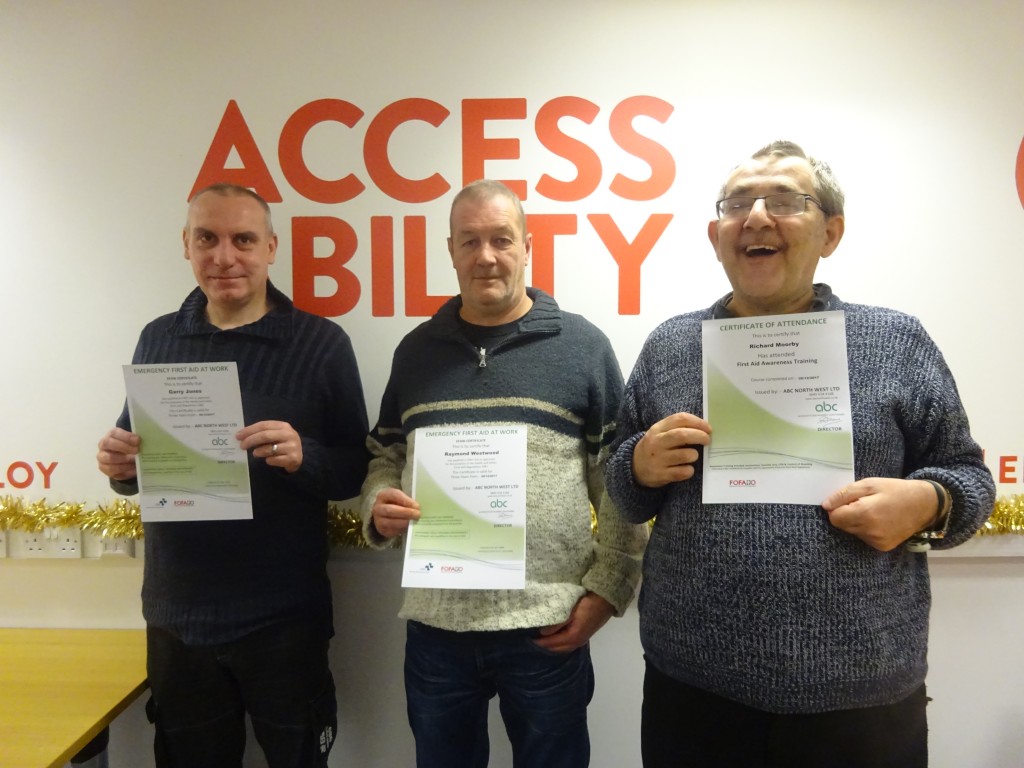 We've worked with over 110 individuals through our Journey to Employment project. This 12-week course offered people with health conditions or disabilities a holistic approach to employment support and to help individuals develop and carry out individual action plans to improve their confidence and skills.
Finding My Way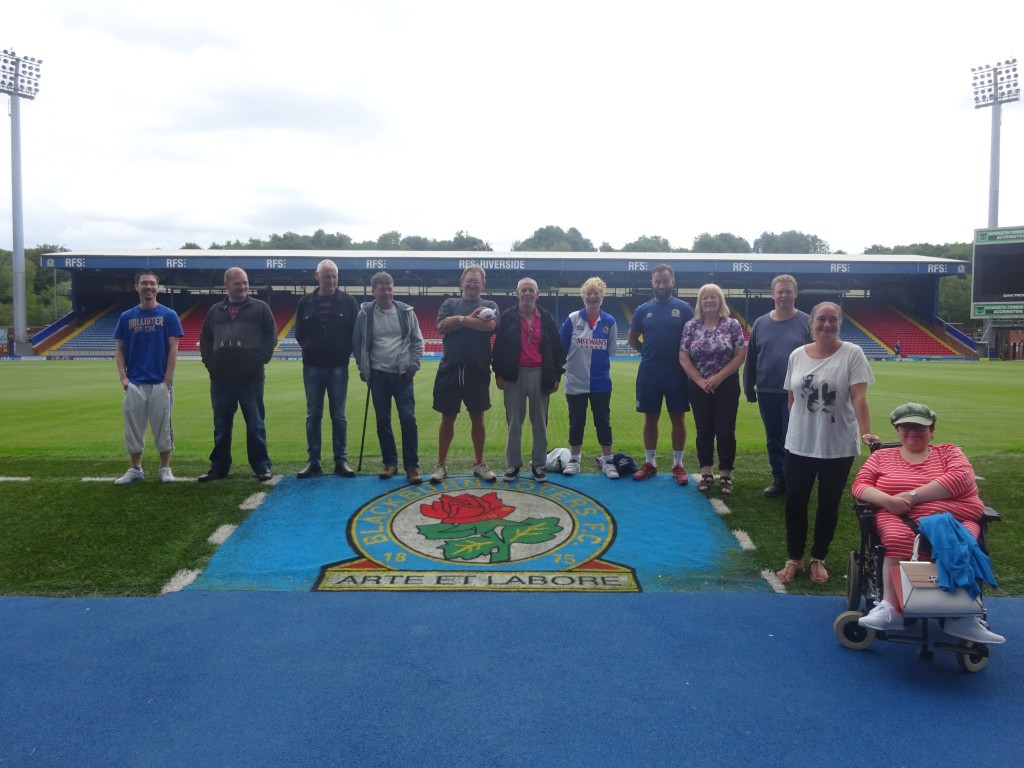 Over 180 people have been a part of Finding my Way this year, with more joining us next year when we continue to deliver the course. We've seen people achieve amazing results over the 15 weeks, creating and following their personal action plans into work, training, volunteering or improving their health and wellbeing.
Volunteers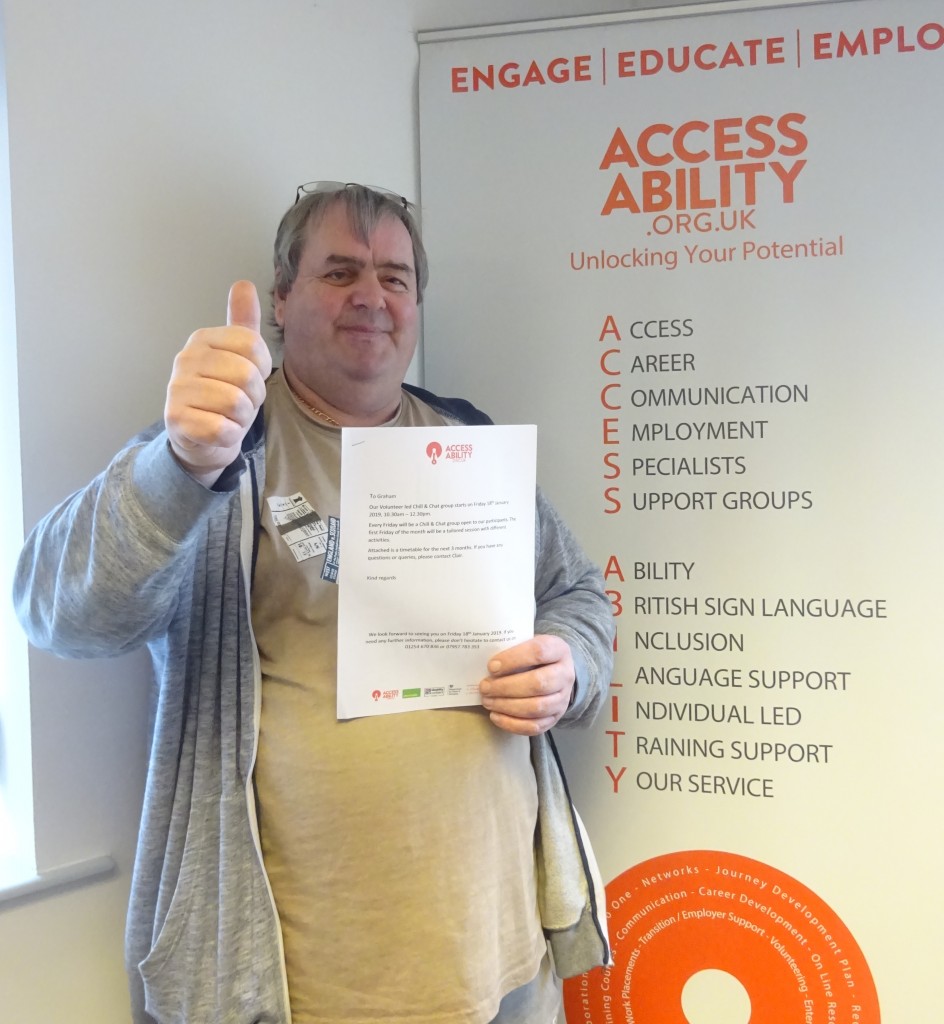 A huge thank you to all our volunteers we've been fortunate to work with this year. 25 people have volunteered their time and skills to help in the office, on our courses, health and wellbeing activities and a number of other areas. All of our volunteers are previous members of our courses and have chosen to continue to develop their skills and experiences with us.
We are thrilled that two of our volunteers have also started apprenticeships with us.
Reading group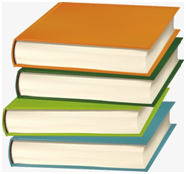 Our Reading Group has been set up for adults who struggle reading and writing. Starting in November, people have already made massive progress with their literacy skills, with some looking to continue their learning and gain qualifications in the near future.
Mental Health Awareness Training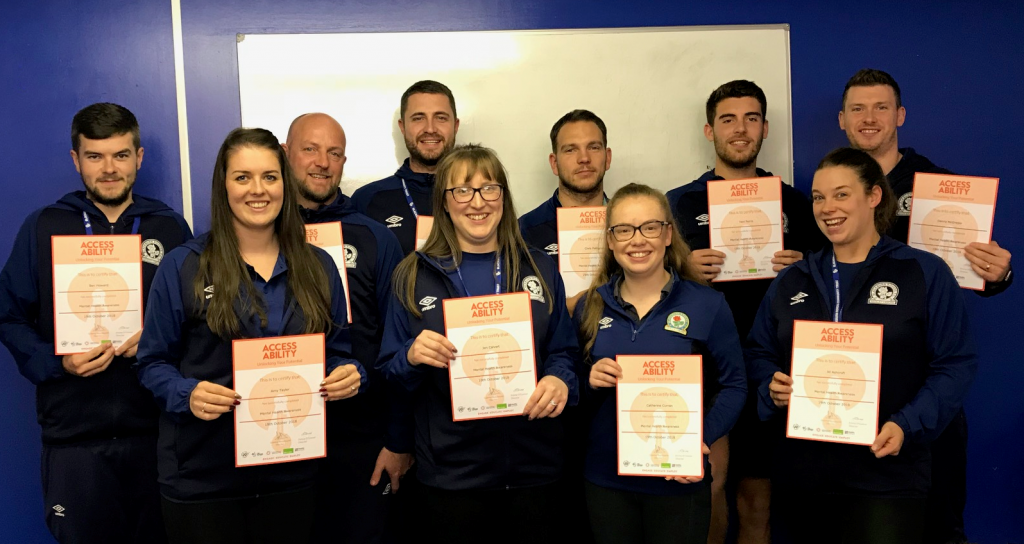 We've continued to deliver Mental Health Awareness training to various businesses and organisations this year, including DWP, Blackburn Rovers and Lance and Mason Solicitors. With 1 in 4 people experiencing mental health issues every year, Mental Health Awareness is more important than ever. Our workshops are informative, interesting and raise awareness on different mental health issues and also allow people to voice their own concerns and experiences in a safe, comfortable environment.
You can find out more information about Mental Health Awareness and the training we offer by getting in touch with us on: 01254 670836 or info@accessability.org.uk
Moved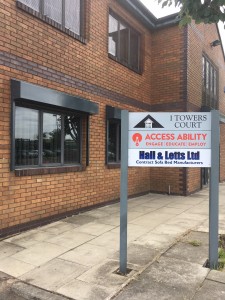 Due to our expanding projects and widening our reach of services, Access Ability moved in July 2018 to our own disability access building. This has enabled us to broaden our offer and provide a diverse range of opportunities to our members and multiagency partners.
2018 has been an amazing year for Access Ability and everyone we've worked with. We're looking forward to 2019 and continuing our work and excited to share our new projects with you in the New Year.
We'd like to wish everyone a lovely Christmas and a Happy New Year.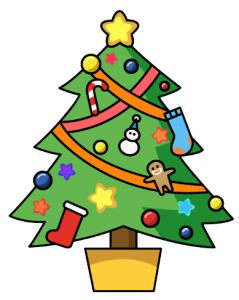 Please follow and like us: